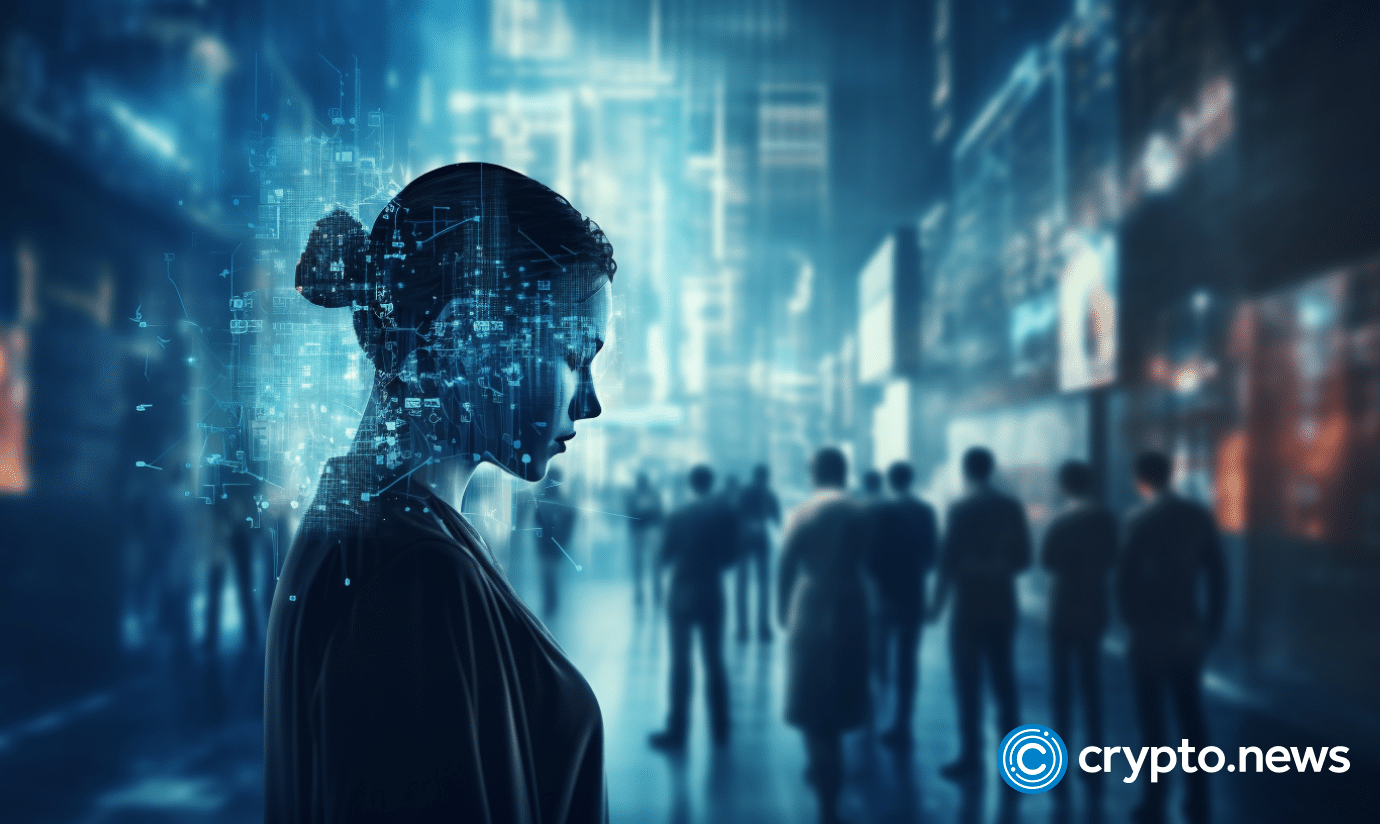 The Australian Central Bank, in collaboration with the Digital Finance Cooperative Research Centre, has published a comprehensive report outlining the potential use cases for Central Bank Digital Currencies (CBDCs). Additionally, they have successfully concluded a pilot program aimed at studying its practical applications.
16 entities that participated in the pilot program added that CBDC could be beneficial for innovation and even boost Australia's economy.
The report identified four key areas where the Australian digital dollar could make a positive impact. These included asset tokenization and facilitating complex payments.
The bank, along with the Digital Finance Cooperative Research Centre, suggested that implementing the CBDC could drive financial innovation across sectors like debt securities and private digital money markets.
It also highlighted key features of the CBDC, such as direct control, programmability, atomic settlement, and transparency.
The paper concluded by emphasizing that while adopting the CBDC could enhance efficiency and innovation in Australia's payment ecosystem, further research is needed to fully grasp its potential benefits.