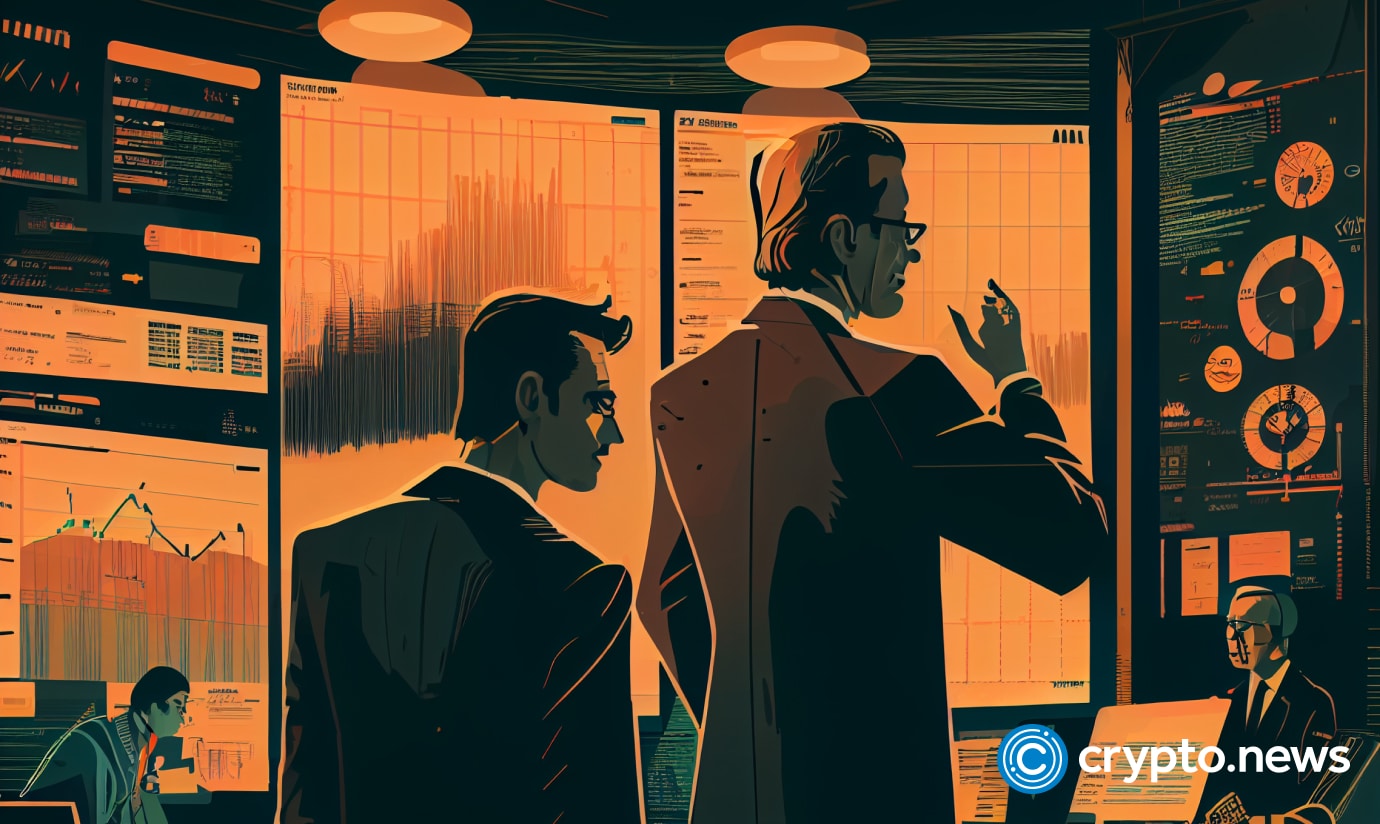 Zenit World prioritizes diligent practices in user interactions and business operations. To bolster reliability and authenticity, the company employs several features and measures. 
Some of them include:
Know-Your-Client 
The platform enforces a strict KYC process, including identity verification and submission of necessary documentation. 
The process is enhanced by a cutting-edge Onboarding and AML Screening system, encompassing various verification methods such as Sanction & PEP Screening, Document and Identity Verification, Liveness checks, Face Matching, Known Face Search, and Video Calls/Interviews if needed. 
This reinforces the platform's commitment to providing its users with a secure and trustworthy platform.
Anti Money Laundering (AML)
Zenit World implements a comprehensive AML monitoring system to prevent financial crime risks. 
The system tracks all transactions on the platform, identifying the origin and destination of digital assets and assessing associated risk levels.
To enhance surveillance capabilities, Zenit World also integrates Blockchain Monitoring Software, which allows for transparent tracing of digital asset flow and provides valuable insights into the transaction nature. 
This combination of tools enables the company to detect and mitigate potential financial crime risks, ensuring platform integrity and protecting users from illicit activities.
Fiat deposit and withdrawal
With our recent acquisition of a Canadian license for operating and handling fiat currency, users can now quickly deposit and withdraw funds in traditional currencies like USD and EUR through the fiat wallet, making it even easier to bridge the gap between traditional finance and the world of digital assets. 
The fiat wallet allows users to deposit and withdraw traditional currencies like USD and EUR, and convert them to USDT without external exchanges thanks to our recent acquisition of a Canadian license.
The wallet is integrated with a crypto wallet, featuring tracking and reporting functions, and adheres to regulatory requirements and industry-leading protection protocols. This allows seamless integration and conversion between fiat and cryptocurrencies.
ZEN
ZEN is the utility token of the Zenit World ecosystem. Its value reflects ecosystem growth.
Because of a burning mechanism, the ZEN is deflationary and grows commensurate with the total value locked (TVL).
The initial total supply is 153 million Zen, with 21 million remaining after the burn, similar to Bitcoin (BTC). 
Swap
The token swap feature enables users to easily swap cryptocurrencies with low fees without requiring multiple exchanges.
Additionally, the Copy Trading feature allows users to replicate trades of experienced professional traders.
Copy Trading 
Zenit World's Copy Trading tool allows traders to learn from experienced professionals and enhance their trading strategies.
By following and replicating the trades of expert traders, users can streamline their trading process and reduce the time and effort required to succeed in the cryptocurrency market.
Conclusion
Zenit World's 2023 roadmap is centered on enhancing crypto trading experience by prioritizing security and authenticity through a stringent KYC process and advanced AML monitoring system.
The recent acquisition of a Canadian license enables seamless fiat deposit and withdrawal, bridging traditional finance with digital assets.
The utility token, Zen (ZEN), employs a deflationary mechanism to reflect ecosystem growth, while the revolutionary Copy Trading feature empowers users to replicate expert traders' trades and improve their strategies.
With ongoing innovations, Zenit World aims to create a community-driven platform for users to thrive and achieve their financial goals in the ever-evolving crypto market.
Sign up today on Zenit World.
Social Media:
Disclosure: This content is provided by a third party. crypto.news does not endorse any product mentioned on this page. Users must do their own research before taking any actions related to the company.