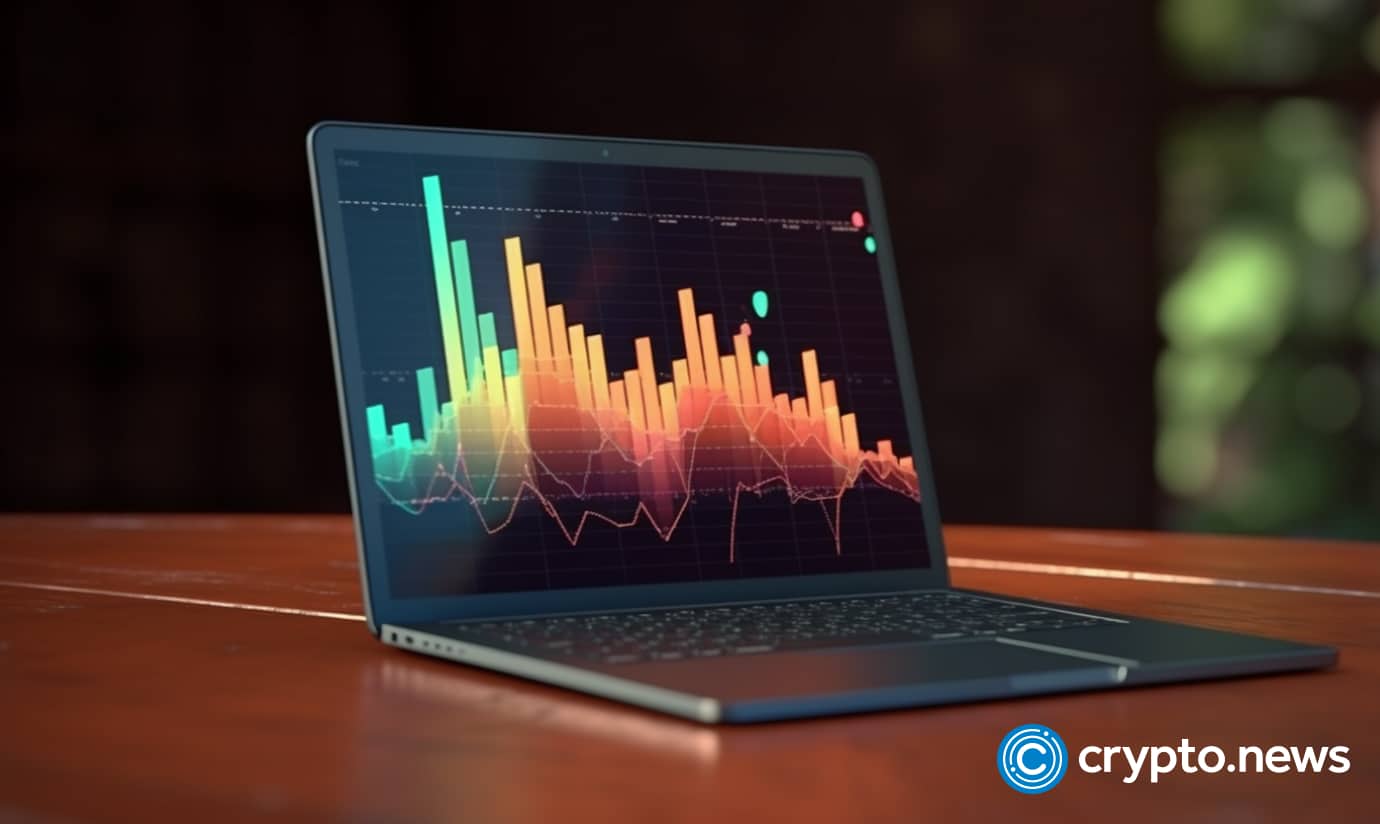 1inch Network is integrating its decentralized exchange (DEX) aggregation protocol on Ethereum's layer-2 solution, Base.
The decentralized finance (defi) protocol said the goal is to tap liquidity from leading DEXs, including Uniswap, Balancer, SushiSwap, and Base Swap. In this way, they can refine and offer better swap rates.
A highlight of this integration is the inclusion of a limit order feature for Base users to exercise more control over their trades. This allows them to set a specific price at which they wish to execute their transactions. Trades are then automatically processed once the market price aligns with the user's predetermined value.
Commenting, Sergej Kunz, co-founder of 1inch Network, acknowledged Base saying it is an "impressive layer-2 solution" and its association with the crypto exchange, Coinbase, adds to its credibility.
Recent data reveals that 1inch Network's trading volumes exceeded $1 billion last week.
Their portfolio is also broad as it supports popular layer-2 platforms such as Optimism, Arbitrum, and zkSync Era.
Beyond Ethereum(ETH), the protocol is also compatible with BNB Chain(BNB) and Avalanche(AVAX).
Base launched its mainnet to the public on Aug. 9. Since then, on-chain stats shows that there are over 100,000 active users.
Analysts believe this uptick can be credited, in part, to the growing enthusiasm around the social media platform, Friend.tech, and their Onchain Summer campaign which spotlighted Coca-Cola's non-fungible token (NFT) collection, "Masterpiece."
Data from The Block shows that Base's seven-day moving average for daily transactions stood at 813,000 as of Aug. 23, ahead of Arbitrum's 646,000 and Optimism's 469,000.